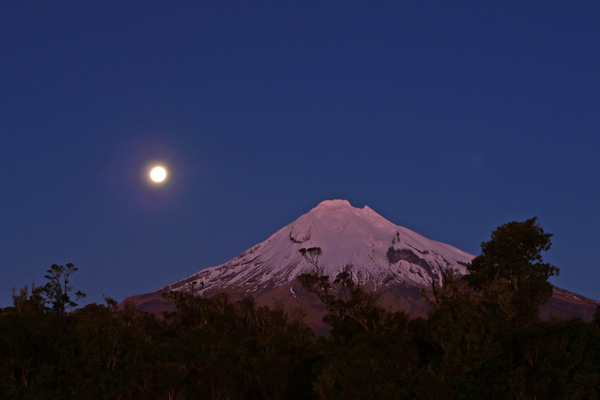 A single second of shutter is a brief joy for the twilight photographer, if only because the results are visible a mere second later. As the evening progresses these exposures become more and more extended as darkness descends. There are good reasons for your night photography to begin at twilight, if not before.
A daylight start confers three advantages. Firstly, your gradual adjustment to the longer exposures that the deeper night will require, and secondly, an  easier adjustment to the night, as you settle into the routines of picture-taking. Supposedly it takes 20 minutes for our eyes to adapt to the dark although to me that seems overstated. However there is a lag before your irises really relax and allow your night vision to do what it once did for our far-off ancestors outside their caves!
The third advantage of a daylight arrival at your location relates to your own sense of security and personal safety in the night. Irrespective of your gender or age, this is of key importance. Physical hazards and nuisances are best established by daylight, as is your sense of direction. The human neighbourhood can also be better assessed then. Human risks can be indirect, e.g. wayward mountain bikers or hunters.
Puniho Road ends at the forested edge of Egmont National Park. Although this western side of the mountain is generally less accessible, a track leads up to link with the track around the mountain. At the carpark I waited one winter's evening for the full moon, wondering if it would ever appear as scheduled. Perhaps with a global positioning device I could have pinpointed its exact rise, but all I knew was that it would come up somewhere around the mountain. I had forgotten what a false horizon even the foothills present. When the moon showed at last next to the rosy summit it was a magic moment.
"60mm" (in standard terms), ISO 80. 1 second at f2.8. Lumix LX3.
Posted by Barney Brewster
Tags: low ISO, Lumix LX3, moonlight, moonrise, mountain, short exposure, Taranaki, twilight, winter

Categories: Twilight photography