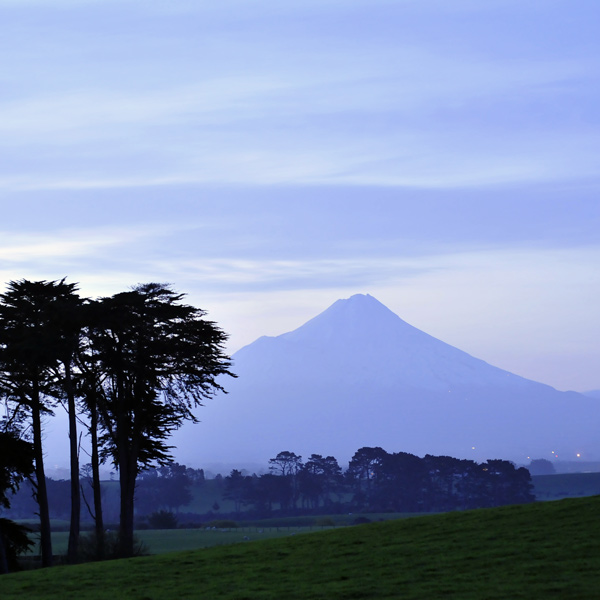 NEWS: The above image is one of about 50 of mine which have just been published in a free ebook of quotations by Hannah Samuel, public speaker, author and mentor, of Auckland. The Pocket Book of Men's Wisdom, Volume 1 is a compilation of quotes from Kiwi men associated with Big Buddy (www.bigbuddy.org.nz), a mentoring organisation for boys in need of good male role models.
Each pearl is accompanied by one of my images, mostly daylight ones, although about a dozen are at twilight or night. This collection lets you see a broader range of my work than the images posted here, and the link below will take you to Hannah Samuel's website. Both low res and high resolution options are available for free download, but I can recommend only the high res version for  sharp delivery:
http://hannahsamuel.com/#/books-cds/4525958631
Congratulations to Hannah for bringing this together, and my personal thanks in addition.  Hannah's layout stipulation was for only square images, and that has turned out to be quite a creative spur for me.
The image above was one I had to wait for beside a country road (Neill Rd East) near Eltham. The lights of Kapuni petrochemical are in the distance, meaning it was actually darker than this intentionally pastel rendition of the scene suggests. Darker versions of this scene were less successful as all the lowland detail was lost in the deeper twilight. Here such detail gives a sense of distance and perspective.
In search of just this type of photo I had detoured a short way from the highway while driving home from Hawkes Bay. Fortunately I had some time to spare at this peaceful locality before the evening's next scheduled event: the fabulous sight, from a hilltop behind Stratford, of these same snowy flanks lit up by the first rays of the rising moon. That image, a personal favourite, features in post no. 23, Moonrise on Mt Taranaki.

85mm, ISO 2000. 10 seconds at f4
Posted by Barney Brewster
Tags: high ISO, mountain, Nikon D700, Taranaki, telephoto, trees, tripod, twilight, viewfinder

Categories: Twilight photography